Fisher Associates have completed numerous maritime assignments throughout the world. These projects have included strategic reviews, financial appraisals and many other besides.
Most recently Fisher Associates were delighted to be invited to work with colleagues in Australia on a channel deepening project, and our team are looking forward to working in the stunning maritime State of Alaska.
Previous assignments have included:
Advising IMO Technical Cooperation Committees
Development of Port Business Plans
Maritime Legislation and Policy Reviews
Offshore Support Base Studies
You can see more details on each of our previous assignments using our portfolio excerpts below.
To discuss your own requirements in more detail, or to enlist Fisher Associates to aid with your own project, you can get in contact with our team here.
CALL US TO DISCUSS YOUR NEXT PROJECT: +44 (0)1590 626 220
Contact Us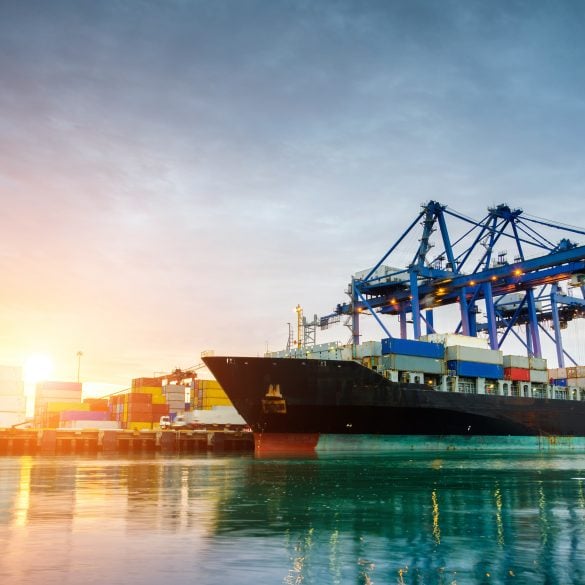 Regional Superyacht M&R Facility, Caribbean
Business Needs, Communities, Developed Economies, Feasibility Study, Market Assessment, Private Sector, Regions, Rest of World, Sectors, Shipping, Skills, Superyacht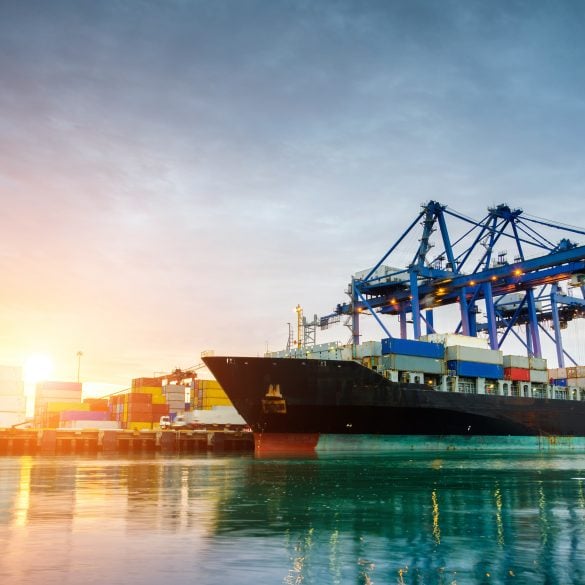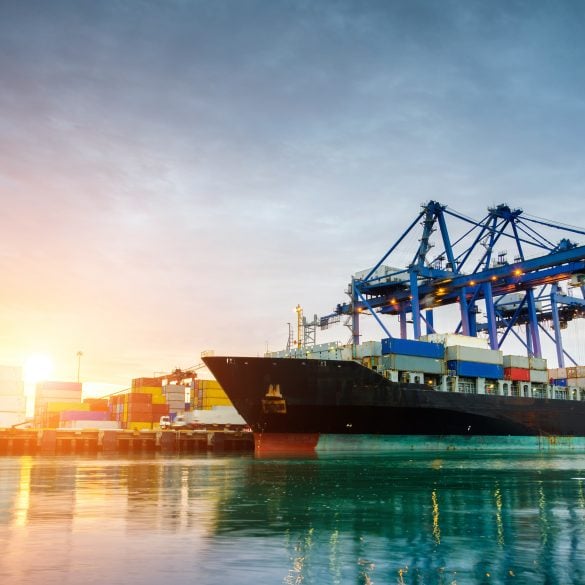 Victoria Channel Deepening Project, Australia
Business Needs, Business Plan, Developed Economies, Economic Analysis, Feasibility Study, Financial Appraisal, Public Sector, Regions, Rest of World, Skills